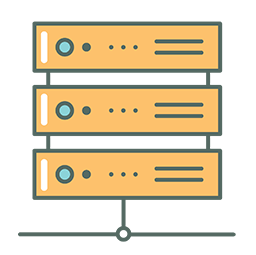 Did you know?
📥

Umm.. Very few new users pick this plugin...

📢

2 total updates and 2 in last 12 months. Is that good enough for you?

❤️

Other plugins from this team are not picking up well. Proceed with caution.

👨‍👨‍👧‍👧

One man show!! Only a single contributor for this plugin.

🎂

This plugin celebrated it's 1st anniversary 1 week ago.
Key Numbers
101

Total Downloads

2018-08-09

Added

2

Releases in 12 Months

2018-12-24

Last Update

1.0.1

Current Version
Description
BackUpSavvy is a backup plugin that allows you to backup all sites from
one admin panel.
It is a simple and comfortable wordpress backup platform.
You can create backups for all your wordpress sites and upload it on one
FTP storage by using this plugin.You can upload backup to any hosting
with the FTP access.
You also have the option to back up your database (needs mysqli)
BackUpSavvy allows you to store your backups in tar.gz, tar, zip, bz2
format (needs gz, bz2, ZipArchive).
Features:
• Complete backups of your database, and everything else you need to
restore your site from scratch.
• The backup of all files is done in the root folder
• Easy to set up and configure in just a few minutes — no complicated
settings.
• Schedule backup using wordpress cron system
• Save backups in tar.gz, tar, zip, bz2 format (needs gz, bz2,
ZipArchive)
Contributors
pdtasktrack
Keywords
back up
backup
backup dashboard
multi backup
wordpress backup
Was this useful?
Would you recommend this plugin summary to your friends?
---