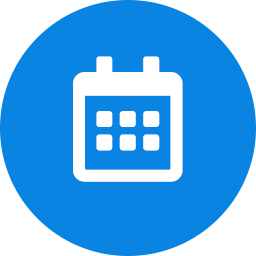 Did you know?
❤️

Plugins by these developers are fairly popular. That is good news.

📥

Umm.. Very few new users pick this plugin...

👨‍👨‍👧‍👧

Good sign.. There is a team behind this plugin.

🎂

This plugin celebrated it's 1st anniversary 3 months ago.
Key Numbers
70+

Active Installs

365

Total Downloads

2018-04-10

Added

2018-04-10

Last Update

1.0.0

Current Version
Description
BuddyPress Events Calendar is a professional quality events calendar plugin, that allow users to post events directly from their profile.
BuddyPress Events Calendar seamlessly integrates Modern Tribe's Events Calendar into BuddyPress. This means you have all of the same great features from Modern Tribe's Calendar bundled together for you in the BuddyPress backend.
Features
Add, manage, and categorize events from buddypress users profile
Fully customizable
Easy to modify the CSS to better fit your theme style
Developer friendly – Useful filters are included! So you can use it in your themes
Read more about BuddyPress Events Calendar.
Requirements
BuddyPress Events Calendar plugin needs the following plugins to be installed:
Contributors
kishores
shamimmoeen
upnrunn
wpdrift
Keywords
buddypress
calendar
community events
events
events calendar
Was this useful?
Would you recommend this plugin summary to your friends?
---