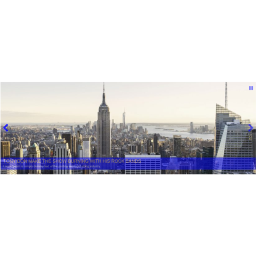 Did you know?
📥

Umm.. Very few new users pick this plugin...

📢

There is only one release of this plugin so far.

❤️

Other plugins from this team are not picking up well. Proceed with caution.

👨‍👨‍👧‍👧

One man show!! Only a single contributor for this plugin.

🎂

This plugin celebrated it's 1st anniversary 1 month ago.
Key Numbers
64

Total Downloads

2018-07-14

Added

1

Releases in 12 Months

2018-07-14

Last Update

1.0.0

Current Version
Description
Easy Simple Slider For Frontend is responsive image and content slider, by this plugin you can display slider anywhere your website via short-codes. Most popular slider plugin,
enhancing your blog or website couldn't be easier: simply select images from your WordPress Media Library, select slider terms or category and enter any links.
Major features in Easy Simple Slider For Frontend include:
Simple, easy to use interface – perfect for individual users, developers & clients.
Easily managed youe sliders and terms from the admin panel.
You can use it via short-codes.
Slider navigation feature also available, you can do slider next and previous
Slider has one most interesting feature pause & play also available.
You can create custom terms from admin dashbaord and show slider terms wise.
Responsive slider with auto resize image feature.
Slider content limit option and auto show continue reading option if characters more than 350.
Slider has url link feature to an image to any link where you want to send it.
Slider can display any where using the shortcode.
Developer friendly plugin.
Contributors
gautamb
Keywords
easy
for frontend
frontend
simple
slider
Was this useful?
Would you recommend this plugin summary to your friends?
---